Read the BLOGS here to the Grow Your Business. Get ideas you can implement.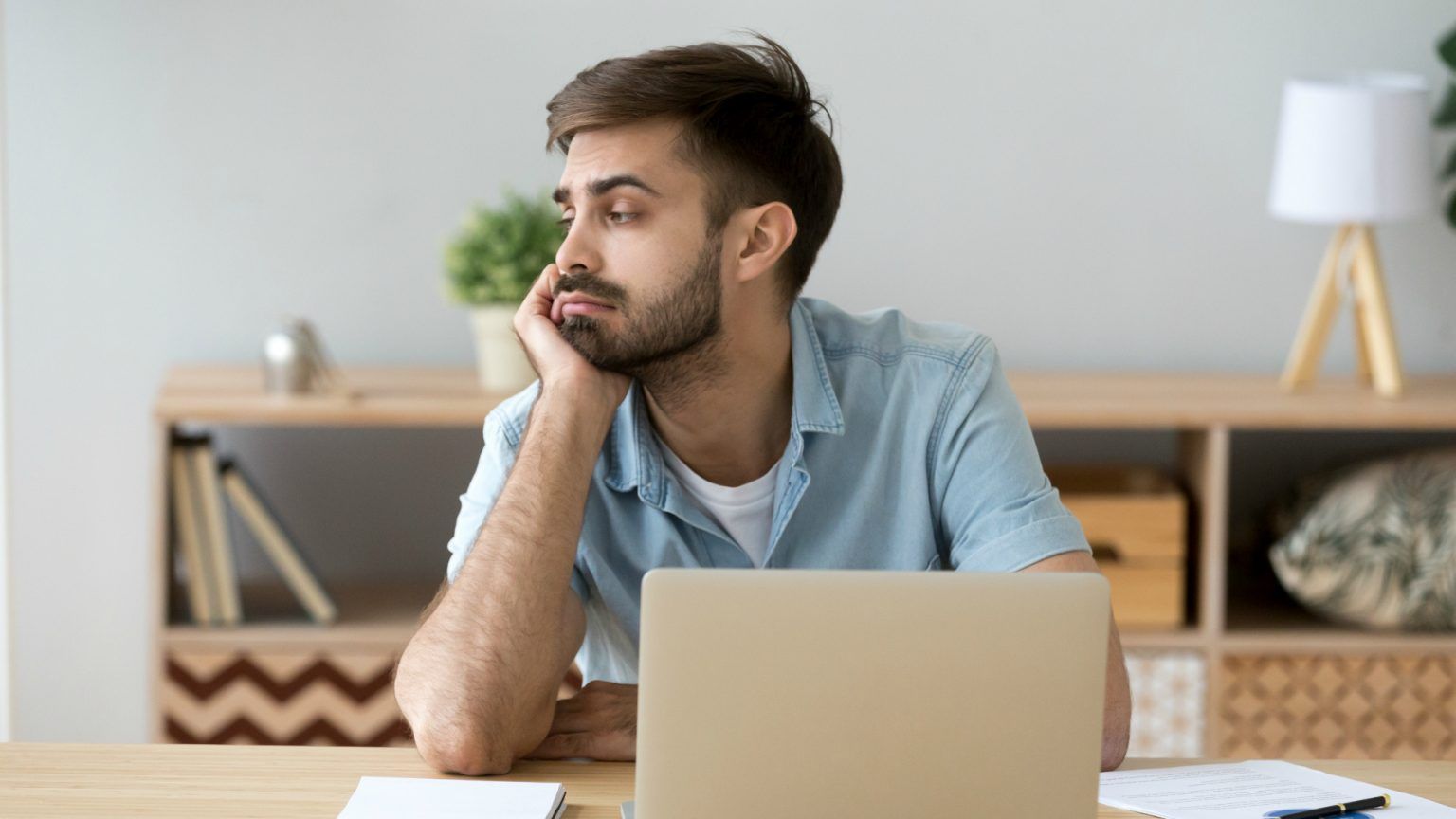 7 tips to retain sales people
Dec 05, 2022
So many people are losing key people. The cost of non retention is high and finding a replacement especially in sales is proving to be more difficult.
Here are 7 tips to retain high...
Continue Reading...