I coach entrepreneurs and leaders 1:1 in 4 areas Scale I People I Exit I Wellness
you're sick of
not being able to scale your business and get the financial rewards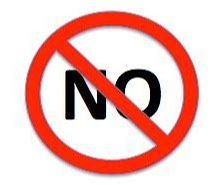 you're sick of
not having people who are paid great money to step up or keep losing people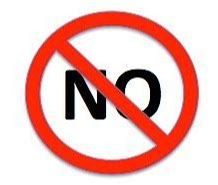 you're sick of not having mental wellness and keep putting yourself last and that needs to change
Imagine how it would feel to...
Have your business scale and grow and make you more profit
Have the right people in your business doing the right things
Being able to prioritise you and manage business and family
IF YOU WOULD LIKE TO DISCUSS A COACHING PROGRAM FOR YOUR LEADERSHIP TEAM, PLEASE ENQUIRE HERE AND WE CAN TAILOR FOR YOU
The results speak for themselves...
"

Working with Shivani, my revenue and productivity increased by 10% in the first month! We are now working on how to further scale my business

"
MARY K
"

I have attended many

incredibly mind blowing programs with Shivani over the years and they have each been transformational!. I would encourage you to enrol, the learning is phenomenal and you will not look back.

."
TONI C
100% MONEY-BACK GUARANTEE
You're covered by our guarantee.
If you are not completely satisfied with the course, we will offer a 7 day money-back guarantee. You may request a refund within a week of your purchase date. To receive a refund, please contact us at [email protected] and provide your order details. We will process your refund within 14 days of receiving your request.
You are so ready for this journey.
Being ready is the key to achieving your goals and living the life you want. It means being prepared to take action when the opportunity arises and being willing to put in the work required to succeed. When you are ready, you have the confidence and determination to face any challenge that comes your way. You know that success is not a matter of luck, but rather the result of your hard work and preparation. Being ready means being proactive and taking control of your life, rather than waiting for things to happen. So, if you are ready to grow and scale, remember, you have the power to shape your future, and being ready is the first step towards making your dreams a reality. Are you ready?